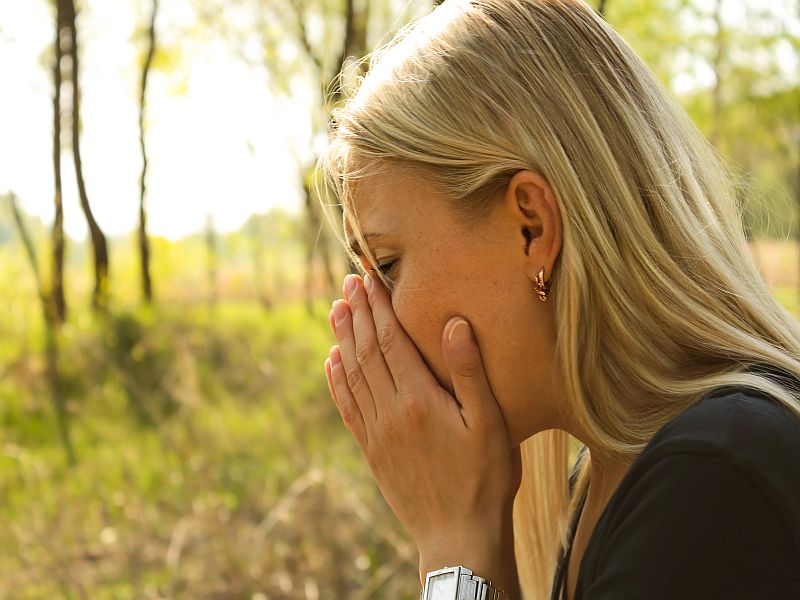 If you have seasonal allergies, the arrival of spring on Monday is probably less about warmth and flowers and more about itchy eyes and congestion. But there are ways to ease allergy misery and keep asthma symptoms in check. In the case that allergies become increasingly persistent, a few helpful tips are suggested:
Do some spring cleaning
Consider that it might be asthma
Keep the air as clean as possible
Close the windows
Consult an expert
For more details, view the full article HERE.