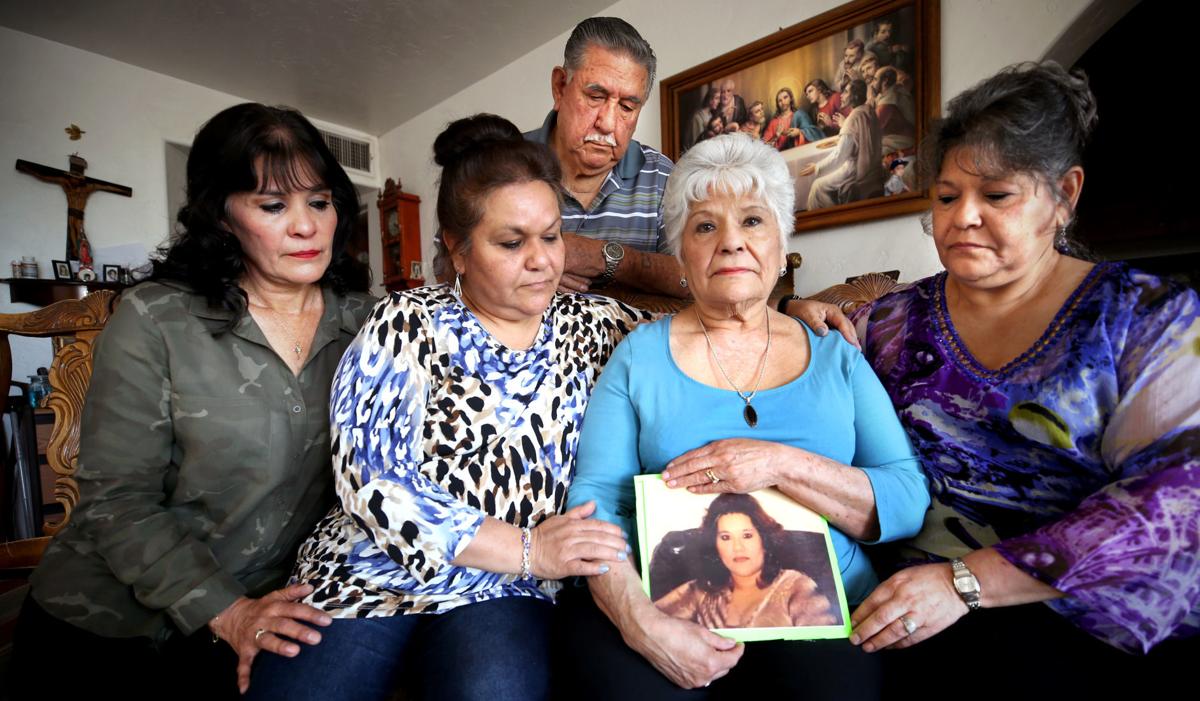 It's been 70 or more years since Air Force contractors and other industries started dumping solvents and other industrial wastes into the ground near Tucson International Airport.
Once again, claims that groundwater pollution left behind by defense plants and other industries are causing cancers and other illnesses are pouring in from Tucson's south side.
These claims are the latest chapter in an ongoing saga dating back three generations on the south side.
Details of most of the claims aren't immediately available. But more than a half-dozen residents who filed claims told the Arizona Daily Star last week that they believe contaminated drinking water and possible other exposures to pollution left them with various cancers, heart ailments, autoimmune diseases such as lupus and other health problems.
Click here to learn more details.