Publication Date:
Friday, September 22, 2017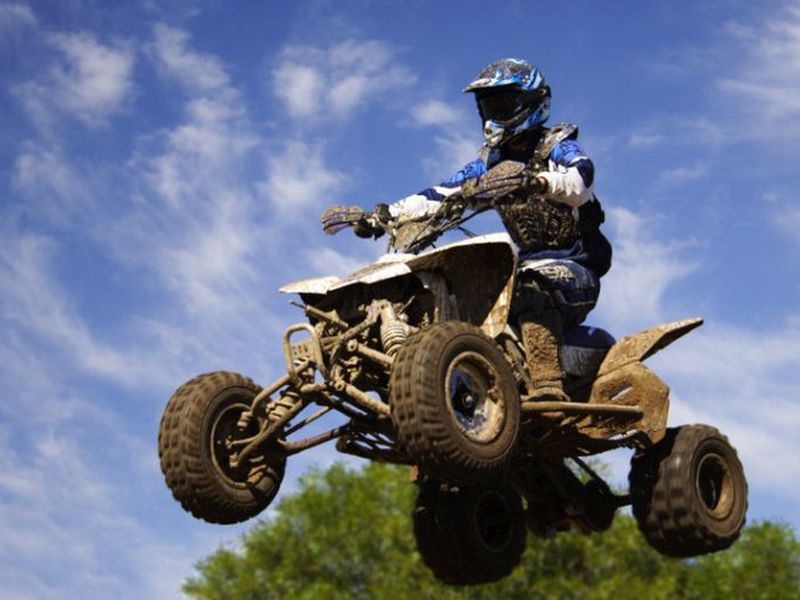 Falls aren't the only danger for kids who ride an off-road vehicle. In many parts of the United States, riders may also inhale hazardous mineral fibers and toxic dust, researchers warn.
Naturally occurring asbestos and other mineral fibers can become airborne in the dust generated while "off-roading," said Wolfe, an epidemiologist at Cincinnati Children's Hospital Medical Center. "This puts riders -- particularly children -- at risk of inhalation exposure."